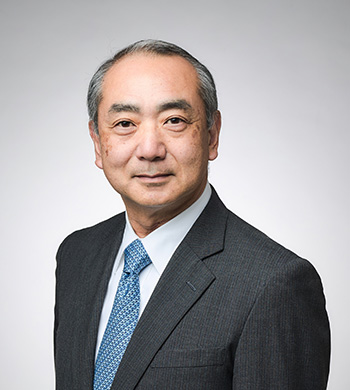 Volatility and crises have characterized the world situation in recent years, with poverty, natural disasters, environmental and energy problems, and regional conflicts increasing. Under these conditions, I believe that contributing to world peace and stability and economic and social development with Japanese technologies and personnel has become more important than ever. In doing this, Japan is doing its duty as one of the world's leading nations. It is also in Japan's national interest to provide international assistance to countries in need.
IDI-Japan continues to actively contribute to sustainable development all over the world by tackling serious challenges through cooperation in infrastructure development and maintenance.
Joining IDI's corporate members, I ask for your support and cooperation.
Infrastructure Development Institute-JAPAN
President
Katsuji HASHIBA